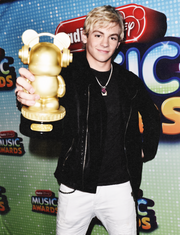 Well the title pretty much says everything this page is for our Idol ( well mine) Ross Lynch :).  If you want to be up to day to what Ross is up to well here is the place to come :). Pictures, Videos, Girlfriends anything :)
Social Accounts
Edit
Twitter: @rossR5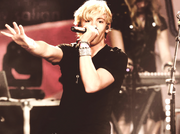 '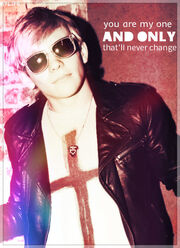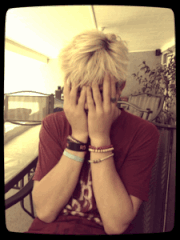 '
Keek-RossR5
Facebook- Unknown :)
Instrigram- @rossR5
Twitter section
Edit
This place would be where i update he tweets not all of them though just some (trust me he updates eve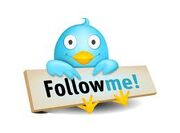 ry second) :)
"I Have Crazy Expectations For Tonight Becase Of The Last Show We Played In Boston! I Hope They Are Fulfilled"
"I Love Canada"
"Its Star Wars Day #MayThe4thBeWithYou"
"We Just Threw Water Ballons At Our Crew And Openers From A Rooftop!"
" #thingsthatlastlongerthanAustinandAllyrelationship  Thats kool. i had no idea that was for Austin and ally"
" We Just Added 20 Tickets To Tonight's Show In London,Ontario! Who Is Coming?"
" Only 9 Days Left Of The #LOUDtour"
"Whoever Keeps Trying To Hack My Stuff Needs To Stop. Your Never Gonna Guess My Password. =P"
"  Does @rossR5 Even Know #rosslynchspassword Trended Worldwide? Nope. But I Do Now!"
" I Love Movies!"
"Day Off"
"I Have Probably Broken About 100 Strings This Tour."
"Music Just Makes Life Better"
You tooo!! :)
Edit
All of you can edit this page :) as long as is appropiate :D Love ya :)
Won favorite/best actor
Won favorite/best music video
Community content is available under
CC-BY-SA
unless otherwise noted.